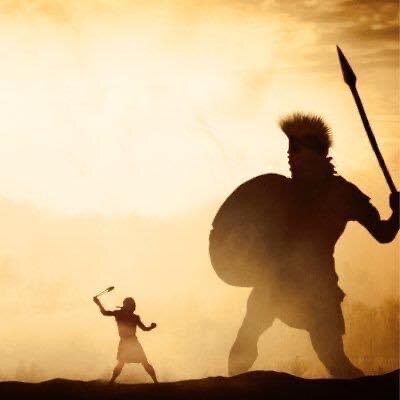 There are giants marching in the land. They are marching in our country. They are stomping around in our homes. And banging around in our hearts. They intimidate and frustrate. They oppress and depress. They steal peace, kill joy and destroy hope. They are unwanted, but all too often, they remain unchallenged.
 But no more! God is calling His people, His church, His bride, to wake up and get up. Stand up, open our mouths, and ROAR the roar of the Lion of Judah. 
ROAR the Roar of Victory. 
ROAR the Roar of Faith. 
Face the giants within and without. 
Pray FOR victory FROM victory.

"Once more I will shake the heavens and the earth; the shaking of what can be shaken, so that what cannot be shaken may remain." (Heb 12:26&27) 


God is shaking countries, families and people. He is shaking and breaking – those things that can be shaken; the things built on sand, that are not of Him. Why? So that what cannot be shaken; His Word, His authority, His love and faithfulness, will be seen and proven strong, unshakable, and remain.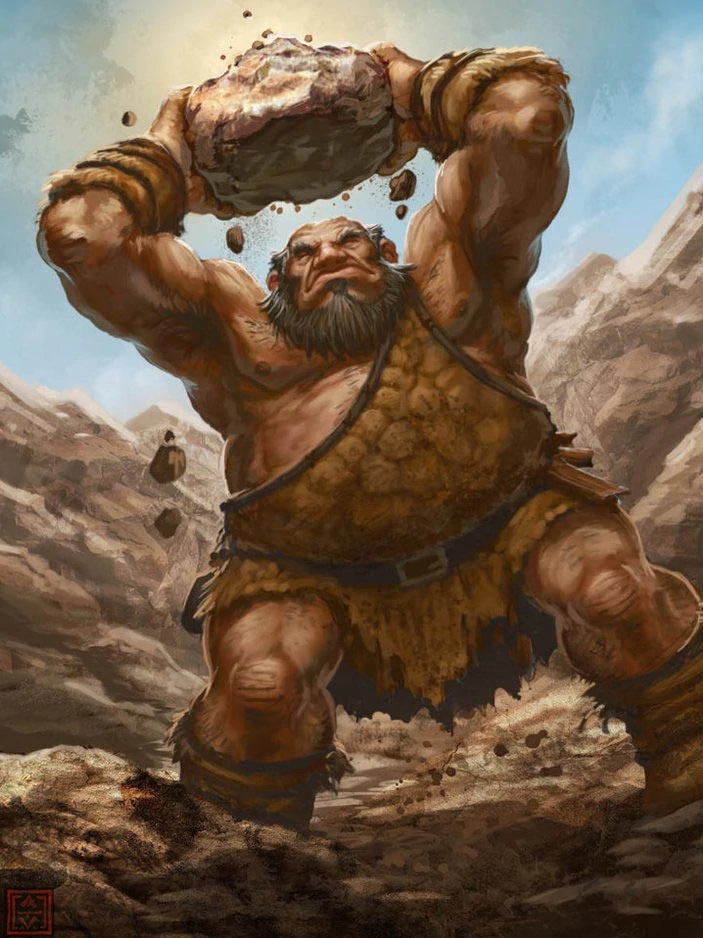 The giant of racism. The giant of viruses. The giant of offense and anger and division. All giants share the same characteristics. Like their leader, our enemy of old, they are B.A.D.
They Bully.
They Accuse.
They Deceive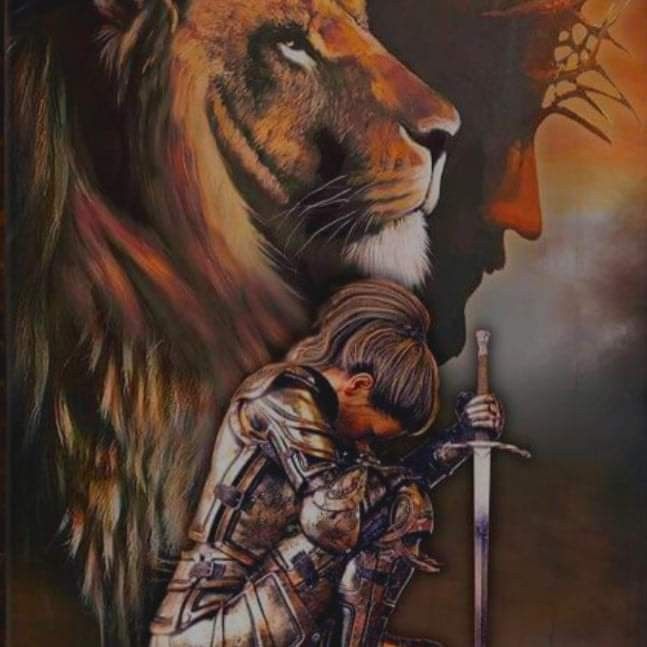 RESTORE THE ROAR
of the LION OF JUDAH!
The Spirit of God is calling and empowering the Bride of Christ to awaken,
to shake off her cloaks of fear and shame,
to remove her manmade armor of bronze,
and stand up to the giants of our time
in the name of Almighty God.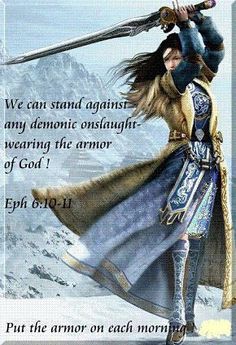 R - Rebuke Evil; Roar of Repentance
O- Open Your Mouth - Roar of Worship
A- Alight with the Word - Roar of Truth
R- Run towards Victory - Roar of Fath
Release the Roar! Praying FOR Victory FROM Victory!
The Lion of Judah is about to ROAR like we have never heard him before. He will ROAR through US, his church, his saints, his sons and daughters. 
We will Roar the Roar of Repentance and Rebuke evil. 
We will Roar the Roar of Worship as we Open our mouths and declare the truth. 
We will Roar the Roar of Truth as we Align with the Word of God. 
Finally, we will Roar the Roar of Faith as we Run toward the enemy in faith-filled obedience. 
The church of Jesus Christ is going to Roar!
We will pray FOR Victory, FROM Victory.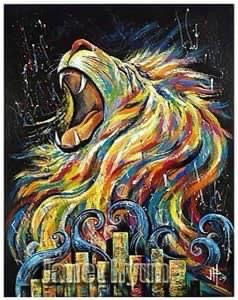 Check your inbox to confirm your subscription