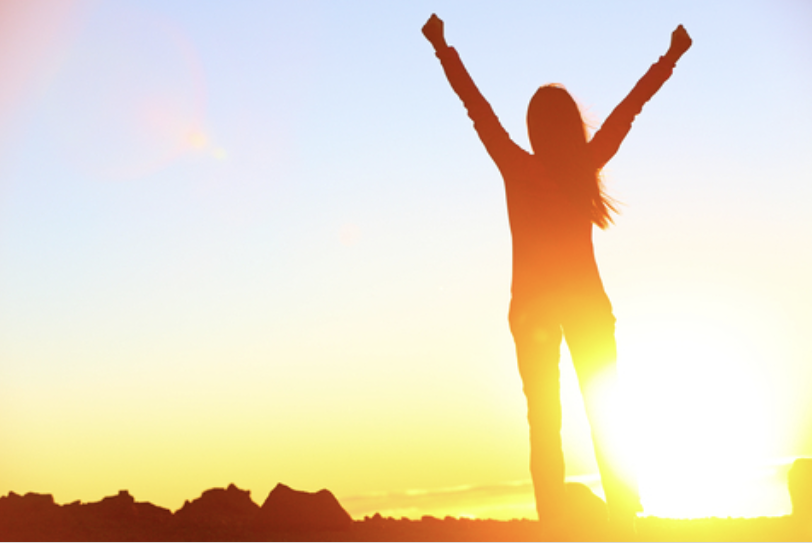 Free, Healed and Restored
Let me share with you a vision; a vision of the church, a vision of you: Standing up, standing strong, unencumbered by the worries and burdens of life, unshackled from bonds of shame and accusation, your heart healed and whole from pain, and your hope and vitality fully restored. You stand in wholeness and glory, awake, alive and with purpose. 
That is the state of being Jesus desires for each one of us. Jesus is here to heal, redeem and restore us! He wants to. He longs to. He can. He wants us to be whole, free, vibrant and fully alive.
Begin a life-transforming, 11 week Journey through the book of James! 
We will be traveling through the landscape of the human heart where we will encounter some rare and exotic beauty along with some insidious corruption. We will examine the soil of our heart, testing the acidic level and the purity. We will identify the plants that grow there recognizing them by their fruit. Fruit will be tested and tasted.
Finally, we will invite the Master Gardener, our Lord Jesus Christ, to renovate the overgrown, weedy and thorny areas of our garden and restore our hearts to fruitful and vibrant Gardens of Glory.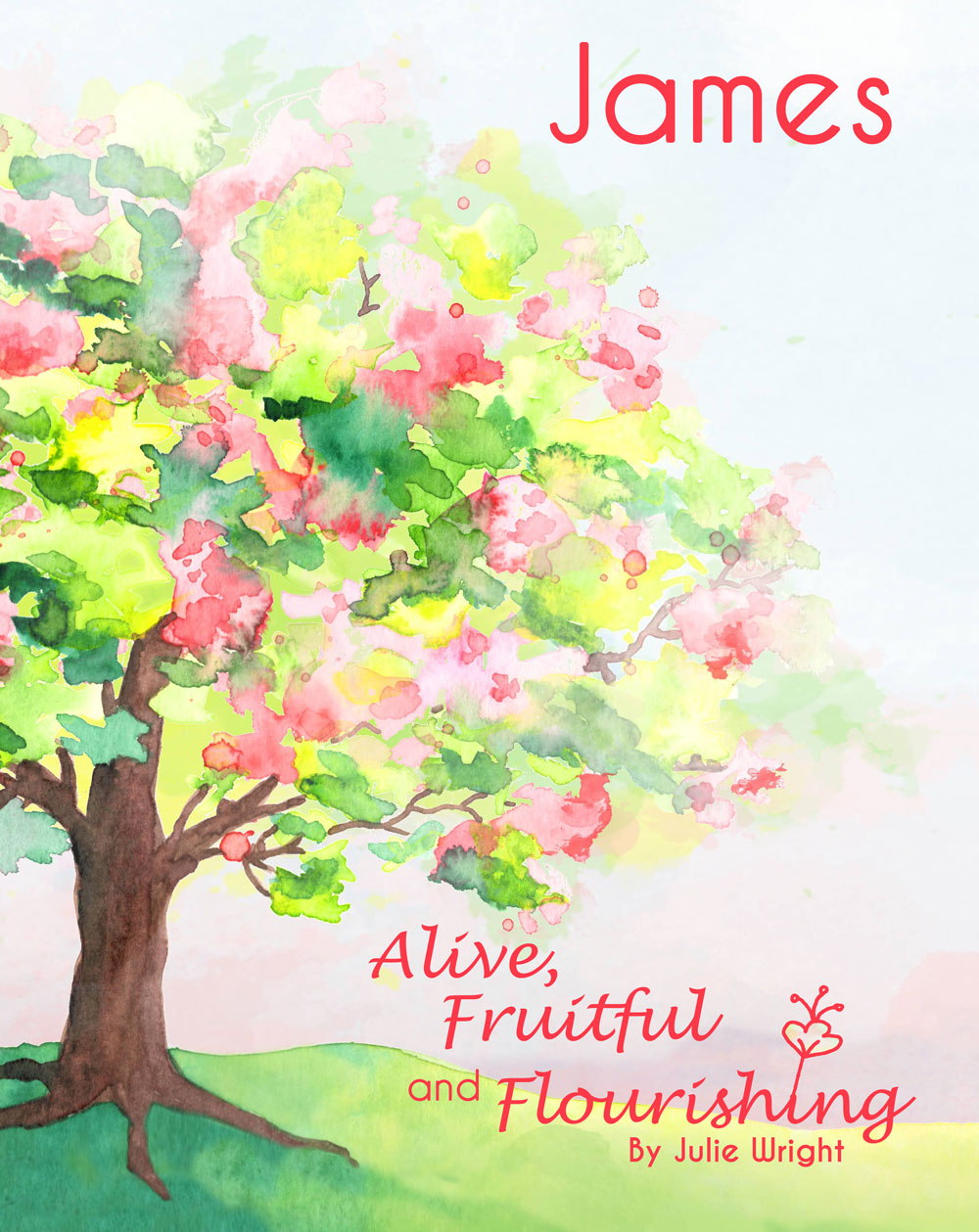 Cultivate and Tend the Garden of Your Heart with this In-Depth Bible Study!!
11 weeks: Alternate between the 5 workbook lessons plus 6 video lessons.
Beautifully illustrated workbook with 5 in-depth Bible study lessons revealing the roots and fruits of our hearts!
Topics include:
God's Purpose for Pain
Living a Fruitful Life
The Tongue: Taming the Beast
Rooted Identity, Godly Values & A Generous Heart
Repentance, Surrender and Healing Prayer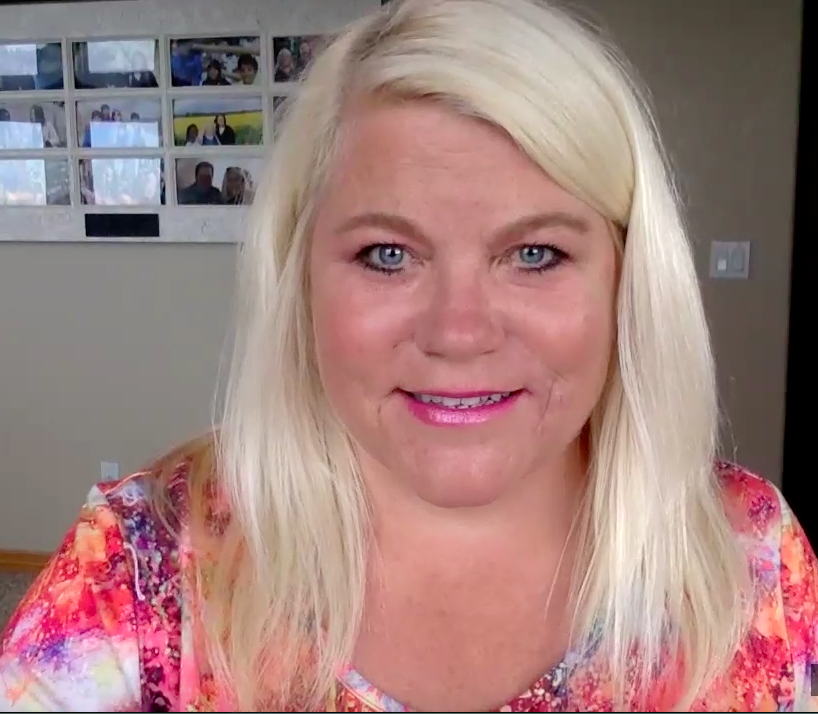 Julie teaches through the 6 key themes of James in one hour lessons for you and your group!
Topics Include:
Get Wisdom!
Redeeming Pain
Law of Love that Gives Freedom - Roots and Fruits (part 1&2)
Caring for the Fatherless
Isaiah 58: Cultivating an Authentic Relationship with God
Example Curriculum
Available in days

days after you enroll

Welcome to the Transformation and Renovation of the Garden of Your Heart
Alive, Fruitful and Flourishing
May your heart come alive.
May you be set free from the pains of the past and the doubts of the present. 
May you be free to flourish and be fruitful unencumbered by the pressure of performance.
May you submit to the Master Gardener, surrendered to His purposes for you His precious child.
Check your inbox to confirm your subscription