You were created for a Love relationship with God.
However, the brokenness, sin, and dysfunction of this fallen world leave us separated, isolated, wounded, and confused.
Jesus came to reverse the curse and restore us to the love we were made for.
Come discover the life and victory of a woman who LIVES LOVED!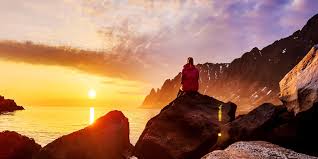 Live Loved Bible Studies are
saturated in mercy and grace,
appealing to the heart
to be reconciled to God and
let Him love you to wholeness.
- Julie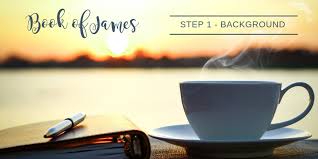 Grow
Engaging Bible Studies
to Heal and Transform
Your Heart

You shall know the truth and the truth will set you free!
John 8:32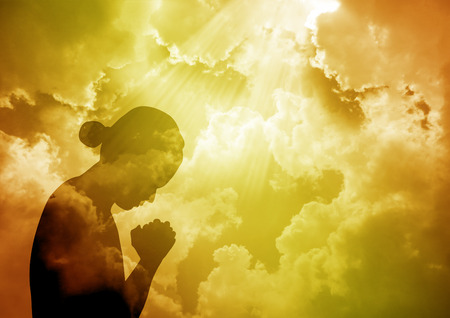 Relate
Nurture an Authentic
Love Relationship
with God.
If you seek me you shall find me when you seek me with all your heart.
Jeremiah 29:13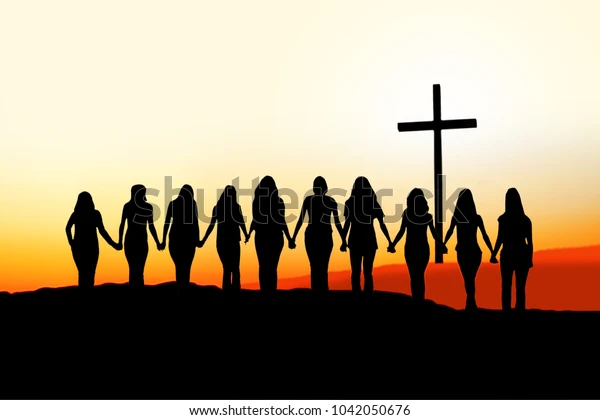 Connect
Join a community with Like-minded Women on journey with God!
How good it is when brothers and sisters dwell together in unity.
Psalm 133:1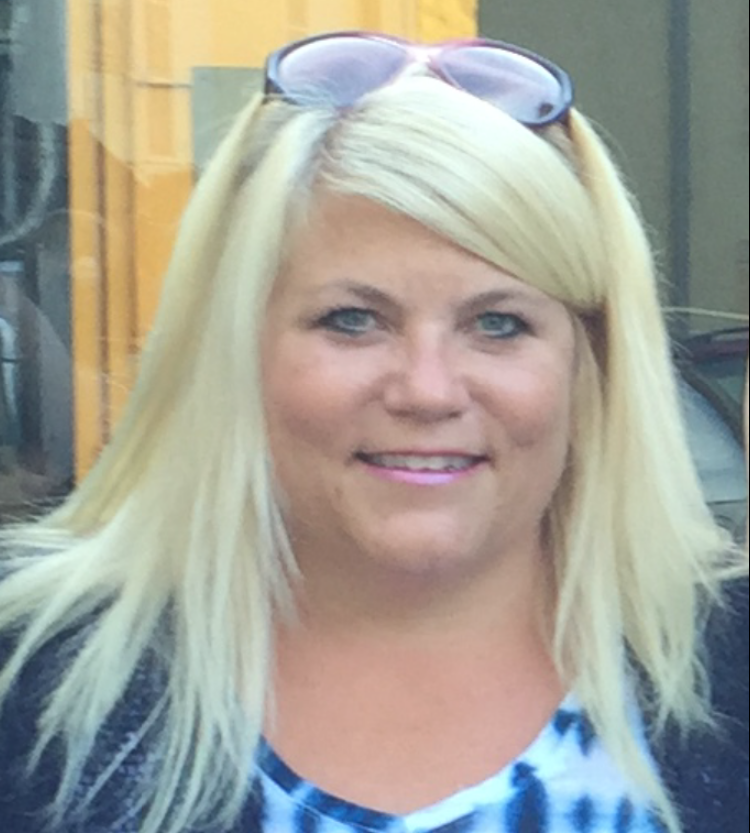 Hi, I'm Julie Wright.
I am a wife, mother, author and speaker but most of all I am a woman who has been redeemed by the Love of Jesus!
LIVE LOVED Bible studies are the transformational journey towards healing, wholeness, and victorious living that the Lord took me through to Live Loved!
I look forward to discovering the healing love of Jesus with you!
Join a LIVE LOVED Transformational Bible Study!
Check your inbox to confirm your subscription