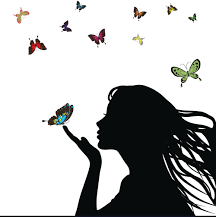 Embrace Your Beauty
Encounter the transforming love of Jesus with 8 women who embraced their God-given Beauty.
Embrace your beauty.
Embrace your strength.
Embrace your calling.
Embrace your healing.
Embrace your freedom.
Embrace your value.
Embrace your season.
Embrace your God!
Jesus said, "The thief comes only to steal and kill and destroy; I have come that they may have life, and have it to the full." John 10:10
The enemy of our souls has waged all-out war on women for centuries trying to snuff out the image of God they bear and could reveal to the world. 
Jesus personally, profoundly, and powerfully engaged individual women, ministering hope, healing, and wholeness as He met them at their point of need.
 Jesus healed their pain, broke their chains, cleansed their shame, renewed their hope, resurrected their dreams, and transformed their lives. Come meet eight women, battered and bruised by enmity, whose encounters with Jesus radically redeemed their brokenness and restored their image-bearing beauty.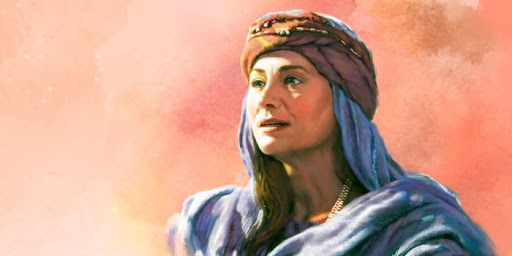 Mary of Bethany
Embrace Your Season
Somewhere between the exuberant expression of childhood and our "older and wiser" hearts, we learn to hide away our emotions, tone down our excitement, reserve our expression and guard our hearts. Rejection, rebuke, ridicule do their due diligence to emotionally shut us down, shut us up and shut us out.
Then Jesus.
Jesus blows the doors off our walled-up hearts. He unlocks the prison doors of our jailed emotions. He tears the gage off of our muffled voice and calls us into an authentic, intimate relationship with him!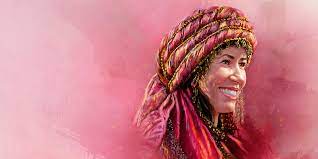 Centurians Daughter
Embrace Your Value
This young girl was literally physically struck down and dying. We can be emotionally, spiritually or relationally struck down as well. Abuse, rejection, death and divorce, being cursed and shamed, used or raped, seduced and deceived, so many weapons are formed against women to steal hope, kill dreams and destroy faith. The attack comes out of nowhere and leaves us defeated, lethargic and dead.
But God!!
He took her hand, seized her dying destiny, and called her, "Child, arise!"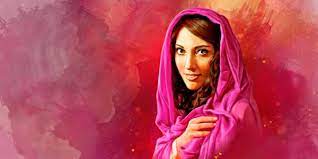 Mary Mother of Jesus
Embrace Your Calling
When God came calling, Mary answered with a resounding "yes!" This was no small ask. No "Hey, if it's no trouble, could you do me a favor" kind of request. This was a life altering, reputation sacrificing, relationship rendering, give up everything and everyone kind of call. How could she say yes to such an assignment to surrender and sacrifice all to do what God was calling her to do?
Embrace Your Beauty Curriculum
Available in days

days after you enroll

Welcome To Embrace Your Beauty! 8 Women Who Were Transformed byJesus' Love
Embrace Your Beauty!
Live Loved!


My dear sisters, Jesus is here to meet us at our point of need. 
He is both willing and able to meet our need! His unfailing, perfect love heals our broken hearts. 
His forgiveness washes our shame away. 
His look sees us completely, his voice calls us personally and his touch embraces us unreservedly. 
Embrace His healing, redeeming, love!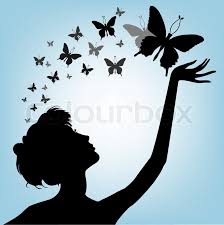 Check your inbox to confirm your subscription